We develop, make and animate your technical projects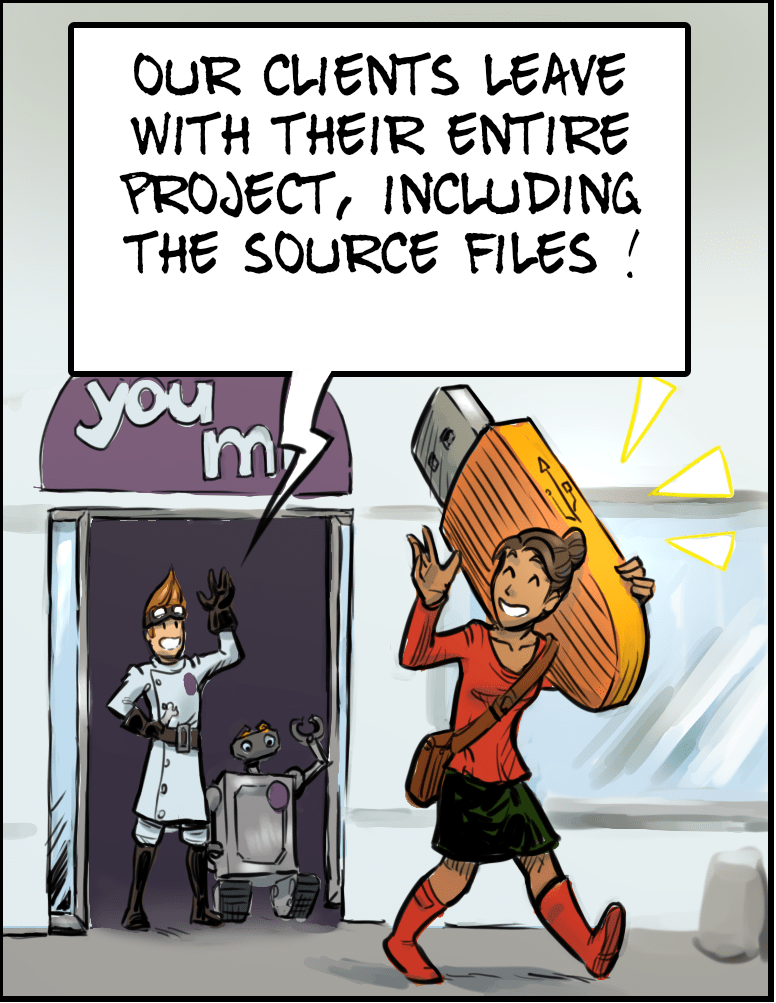 Youmi works for you to realize your project. We can take care of everything: from design to conception to commissioning.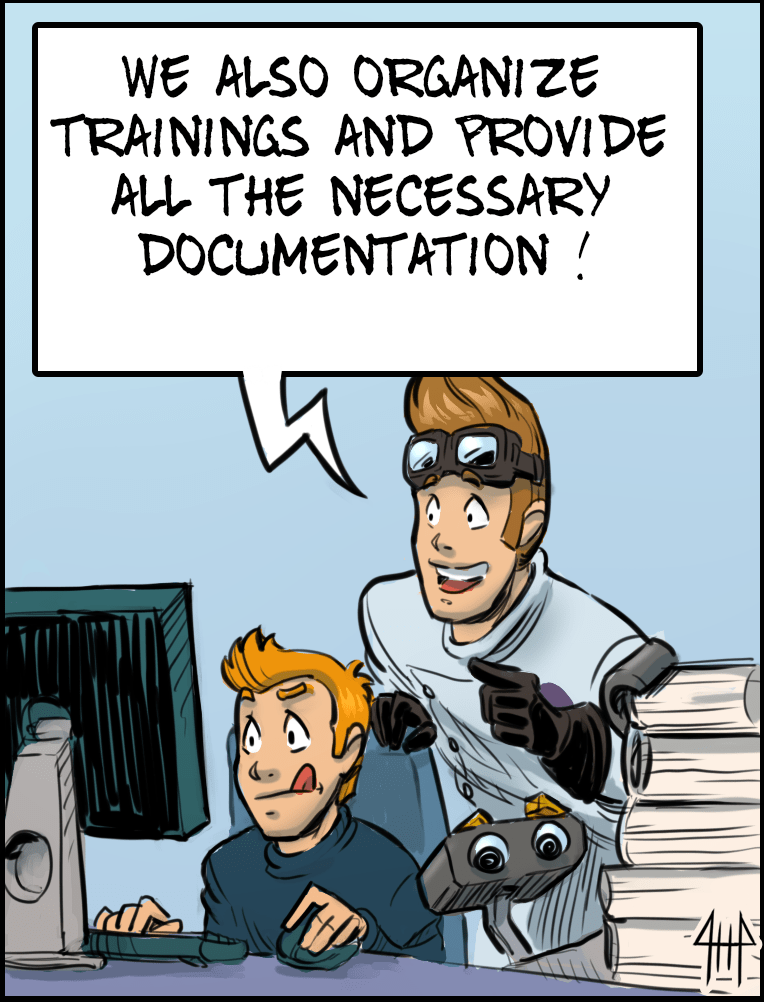 Would you like to organize a technical workshop for children or adults?
We can design a custom workshop or use those we have already designed.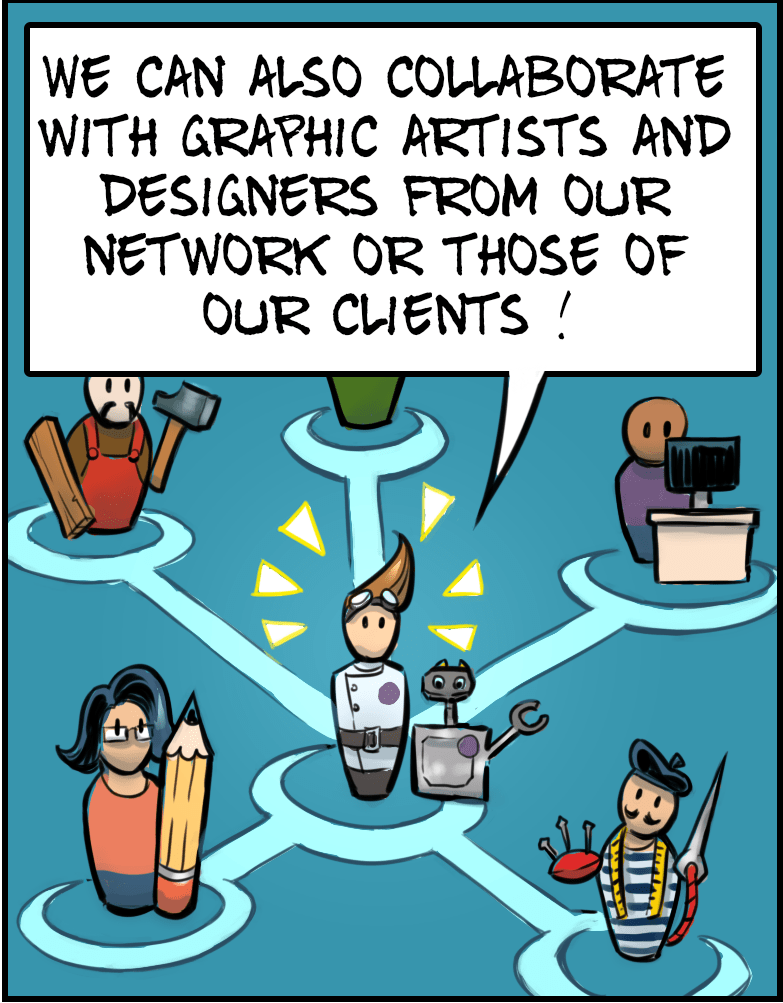 Network
Because we are better together, Youmi uses the strength of its network for your project.
We make interactive and teaching games and scientific software...
To know more, select who fit you the most :
An industrial or a scientist
Want to develop your idea
Looking for a workshop a technical training, a workshop for kids