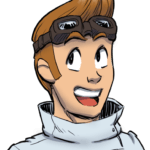 We develop, make and animate your technical projects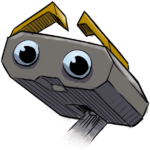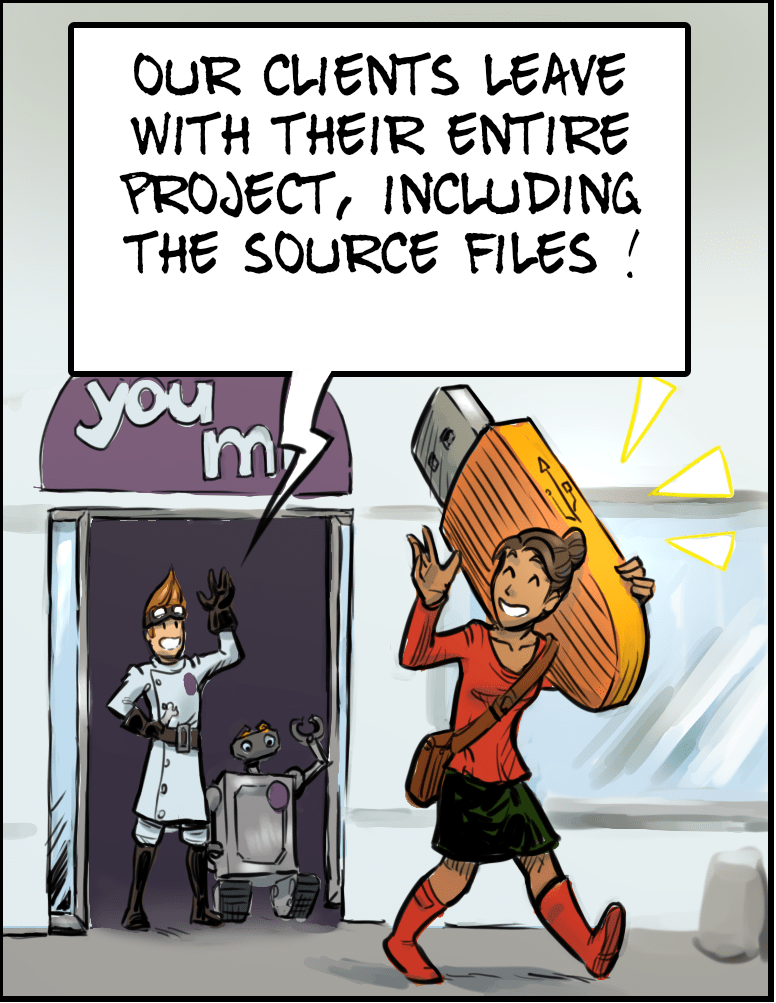 Youmi works for you to realize your project. We can take care of everything: from design to conception to commissioning.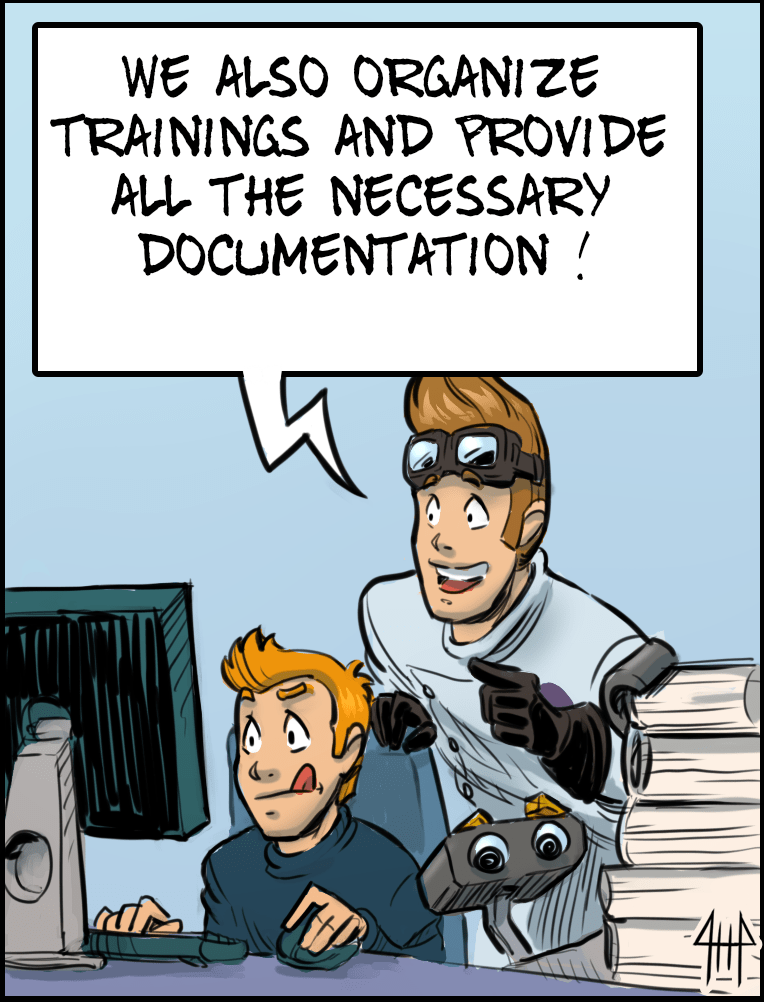 Would you like to organize a technical workshop for children or adults?
We can design a custom workshop or use those we have already designed.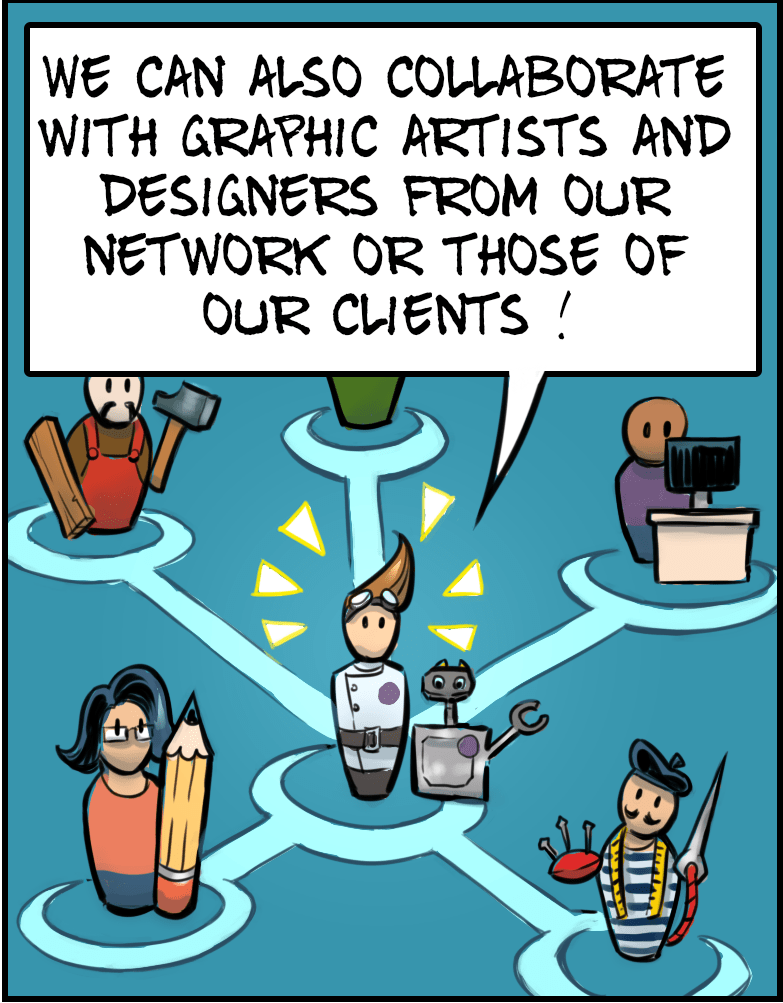 Network
Because we are better together, Youmi uses the strength of its network for your project.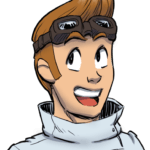 We make interactive and teaching games and scientific software...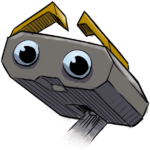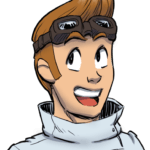 To know more, select who fit you the most :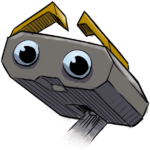 A professional working in a public institute
(museum, school, library...)
Youmi is a partner of choice for the development of your exhibition needs.
Indeed, we have many skills in the realization of interactive terminals allowing an educational, original or amusing interaction with your visitors.
We listen to your needs and develop together a solution that meets your expectations.
We can work with your designers so that the final product integrates perfectly with your exhibition, or we can propose one or more designs using our network of professionals.
Our products are robust and designed to be used by many people of all ages. They are easy to use so that only the educational content is important.
An industrial or a scientist
Want to develop your idea
Looking for a workshop a technical training, a workshop for kids