Exhibition equipment development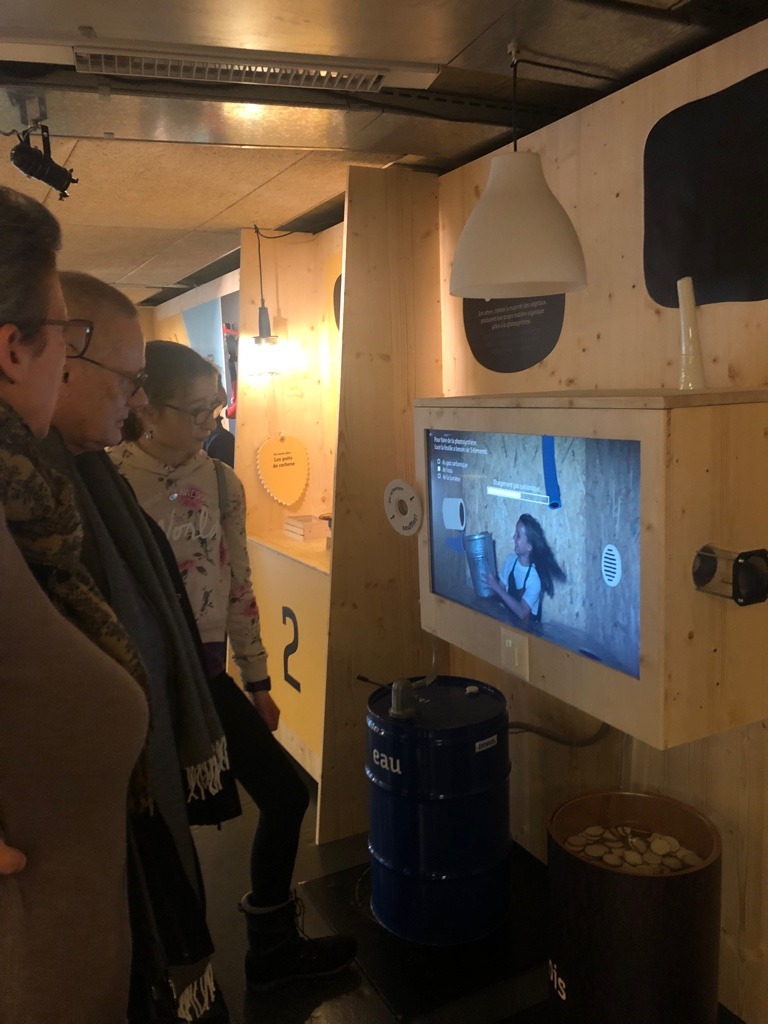 Interactive terminal design
Would you like to design an exhibition or an educational device?
Youmi can help you make it dynamic and fun!

We can help you design an interactive terminal that will meet your exact pedagogical objectives by also integrating technical solutions.
Par exemple, nous pouvons développer une borne qui affichera des images en fonction des choix du visiteur, ou déclencher une lumière, un moteur en fonction des bonnes réponses.
L'intérêt de ce type borne est multiple : il suscite l'intérêt des grands et des petits ainsi qu'un apprentissage différent en jouant et ou en mimant des phénomènes naturelles (pomper de l'eau, tourner une roue, toucher une palette de peinture...).
En utilisant les capteurs nécessaire et en développant le programme et toute électronique nécessaire Youmi vous fournit la borne prête à fonctionner pour votre institution ou exposition.
We can work with your designer to ensure that the system integrates perfectly into your exhibition or we can call on our designers to ensure that you have the right solution for you.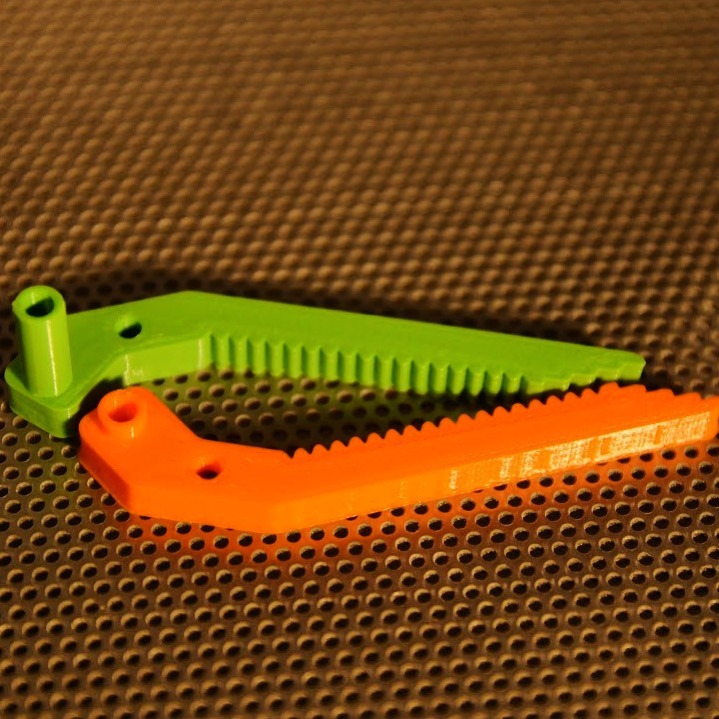 Mechanical parts design
We can design the mechanical parts you may need for your educational idea.
We do the technical drawings but also the design using the 3D printing available in our premises or by using other techniques such as laser cutting or classical or programmable cutting.
We can work with different materials such as plastic, wood, metal, paper, ceramics...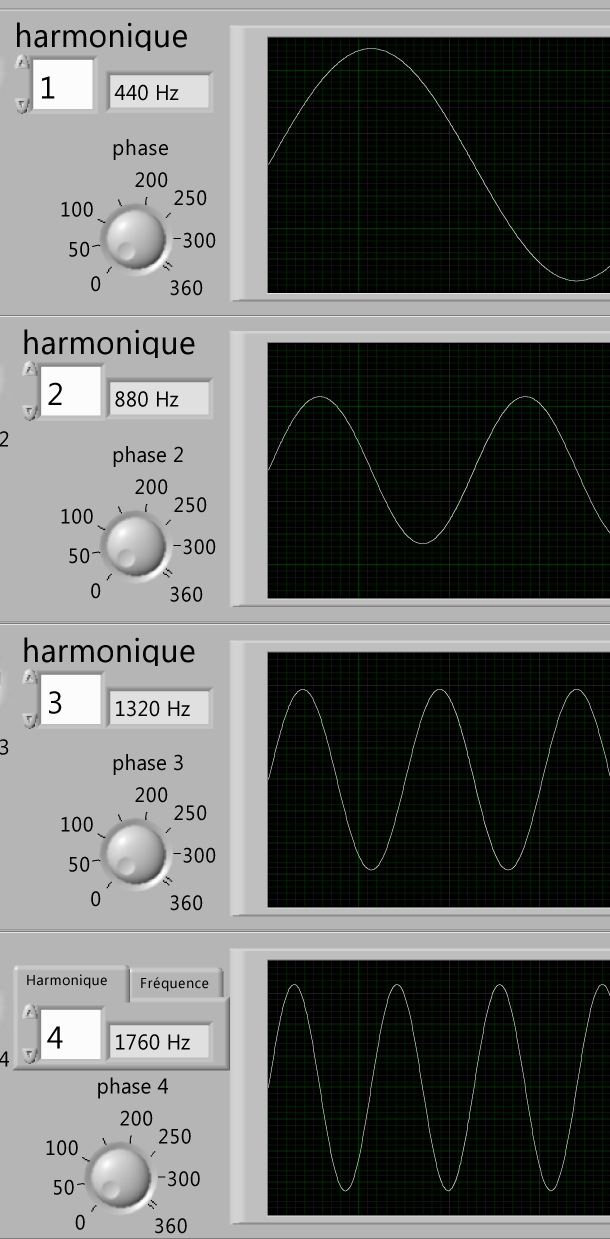 Software design or educational website
Do you want to explain an educational concept?
We can help you by developing an application (web or not) that illustrates this concept. Depending on the project we can make an application that can be used by visitors or by your staff. Our applications are simple, clear and customized for your project.
We can develop an application in the form of a game or something more serious such as a sound generator or analyzer, a temperature display or anything else necessary for your educational needs.