Development of technical solutions for industrial applications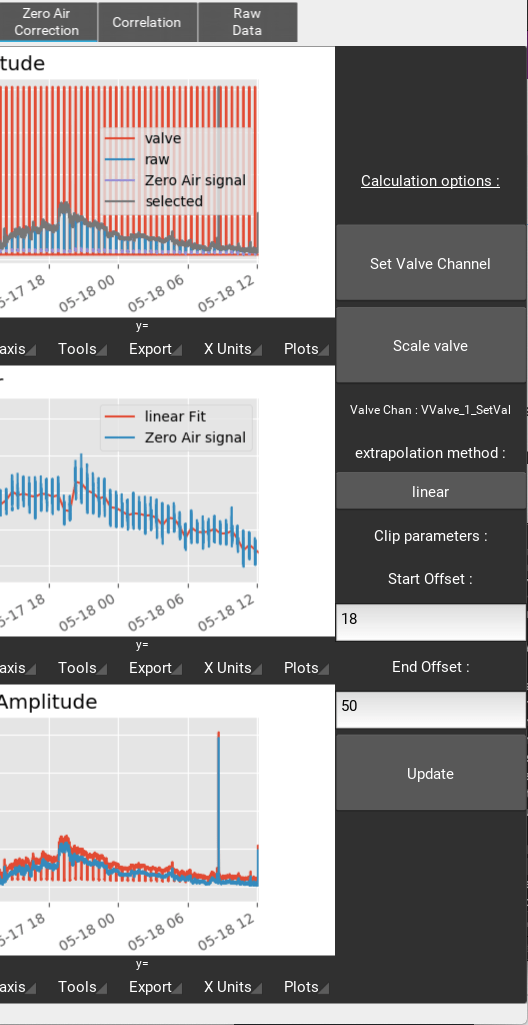 Professional custom software design
You have data and don't know how to analyze it?
Are you tired of using slow and inconvenient solutions (Excel, script ...)?
What you need doesn't exist on the market?
We can help you:
We can develop a software solution
customized
that will be exactly what you are looking for and will run the task you need.
The tasks can be very diverse and we will develop all the modules for your project, such as graphs, tables, complex data filtering and analysis, export, web publishing...
Our team is at your disposal to analyse your project and propose solutions.
We provide a complete application, with all sources and documentation. We can also develop a custom training for your project.
We can work together remotely: we define the project, the costs and you can follow the progress of the project by giving us regular feedback so that the project is exactly what you want.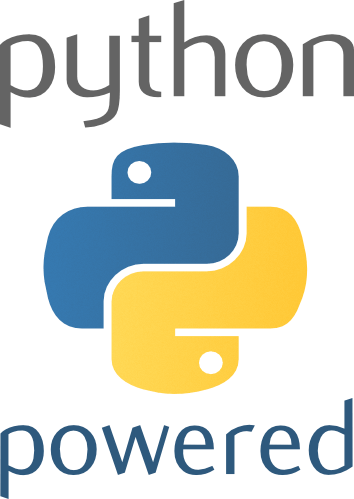 Converting scientific software to Python
Nous pouvons convertir vos programmes scientifiques écrit en Matlab©, en Fortran ou en C/C++ dans le langage ouvert Python. Les avantages sont multiples dont notamment :
No fees (license or others)
Open language well suited for working groups
Use the latest technologies
Can be faster (a factor 100 compared to Matlab©)
Multi platform (Windows, MacOs, Linux, Smartphone...)
Can be run on an online platform so everyone can access the code and use it simply
Our team will convert your code and will run multiples test to insure code stability and the absence of bug. We also provide all the needed documentations.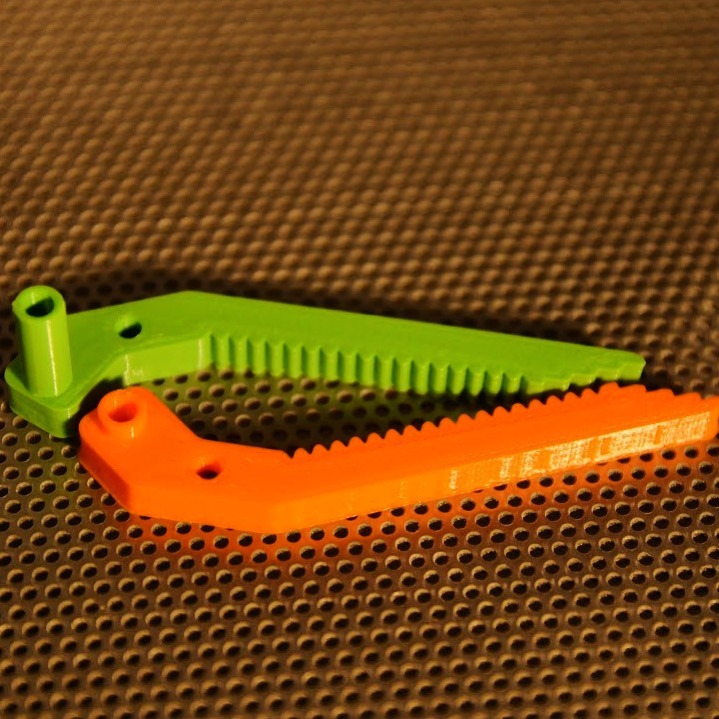 Mechanical pieces conception
We can design the mechanical parts you may need for your project We do the technical drawings but also the design using 3D printing available in our premises or using other techniques such as laser cutting or classical or programmable cutting.
We can work with different materials such as plastic, wood, metal, paper, ceramics...